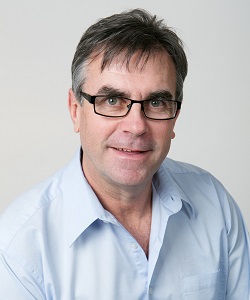 My name is Serge Lebedz and I'm an Agent for the West Elgin Mutual Insurance Company. My office is located in Rodney and I am proud to be part of the West Elgin Mutual Team.
The successful Agency that I have established over the last 25 years in the West Elgin area has been built on service to my policyholders. I grew up in this small rural community on a farm and continue to live on that same family farm today.
I am involved in many aspects of our local town including the United Church, the service club Kiwanis, the Masonic Lodge and the West Elgin Chamber of Commerce. I want to be your Agent of choice for the insurance products that you require.
Excellent service and dedication to your needs is my top priority.
Or contact Serge at our Rodney office:

238 Furnival Rd. | P.O. Box 220 | Rodney ON | N0L 2C0
Local: 519-785-0541
Fax: 519-785-0542