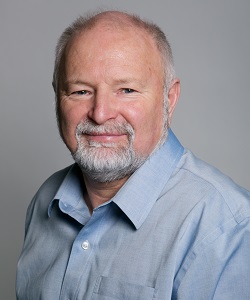 After graduating community college with honours as an adult student, I joined West Elgin Mutual in 1996. Interacting with people is what makes my day truly enjoyable.
My mission is to provide value for clients - individuals, families and companies by ensuring fair, ethical and caring practice.
I currently serve on the board of the Elgin Cattleman's Association and am a member of the Southwestern Sheep & Speckle Park Cattle Associations. Jan and I live on a farm outside of St. Thomas where, with the help of our grandchildren, we raise Speckle Park cattle and commercial sheep.
Or contact Ray at our Aylmer office:
150 John Street | Aylmer ON | N5H 2A9
Local: 519-773-5555

Toll Free: 1-800-363-4245