SALUS MUTUAL INSURANCE
Howard Mutual Insurance and West Elgin Mutual Insurance proposed amalgamation.
In January of this year, it was announced that the Boards of Howard Mutual Insurance Company, and West Elgin Mutual Insurance Company had agreed to proceed with the formal process to amalgamate both companies. On July 18th, 2022, initial regulatory approval to amalgamate was received from FSRA enabling both companies to seek approval from their policyholders
As a policyholder of West Elgin Mutual Insurance, you are the decision makers for the amalgamation and how you vote will determine whether the amalgamation goes ahead. Amalgamation Packages have been mailed to all policyholders so now it is up to you to make your decision.
An information sheet outlining the reasons for the proposed amalgamation was included in the mailout, however a copy of the Business Plan as the By-Law for the amalgamated company were not. Links to both documents are provided below. You can also obtain a paper copy by contact our Head Office in Dutton (519.762.3530).
Please note that the deadline for Proxy return is Friday, September 2nd, 2022.
If your preference is to vote in person, a Special General Meeting is being held:
September 7th, 2022 @ 7:00 p.m.
Southwold Keystone Complex, 35921 Talbot Line, Shedden
Directors have approved the amalgamation and requested your support. They are available to provide more information or respond to any questions or concerns you may have.
Remi Van De Slyke (Chair) – Ph 519 281 9034
Norm Miller (Vice Chair) – Ph 519 777 2408
Ken McCallum – Ph 519 868 3571
Vic Lapadat – Ph 519 494 2920
Ruleen Lilley – Ph 226 236 1885
Teresa Ferguson – Ph 519 868 6075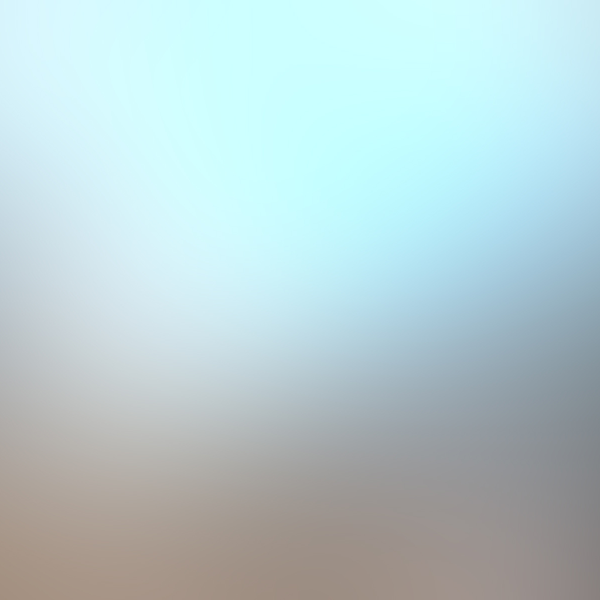 Salus Mutual Insurance Business Plan