Board of Directors
Our Board of Directors aren't shareholders. They are policyholders, just like everyone else.

They oversee the operation of the company and are responsible for strategic planning, monitoring, advising and succession planning.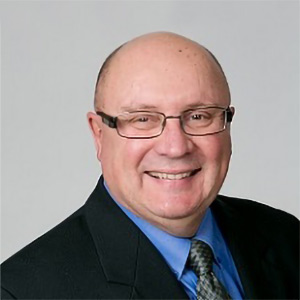 Victor Lapadat Jr.
Vic joined the Board of Directors in 2015. He lives near Eagle and has been running a farming operation since 1974. This began with growing tobacco and cash crops, then peppers and cash crops and now cash cropping corn and soybeans.
Prior to retiring in December 2014 Vic was employed by AGRIS Co-operative Ltd for 25 years, and managed the Rodney, Muirkirk/Highgate and Dutton branches during this time.

He is a member of the Kiwanis Club of Rodney in the 1990's through to 2010 and while a member, served on several committees and as Club President. He is also on the Board of Directors of the Kiwanis Non-Profit Homes of Rodney, serving for several of those years as President.

Vic receives the most enjoyment out of spending time with his family, also hunting, and time in the shop working on anything that comes up. New challenges and continuing to learn are also something that he find satisfaction in.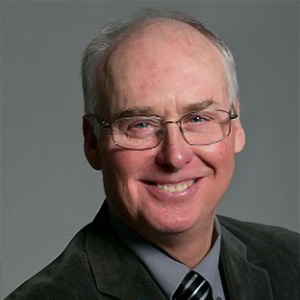 Ken McCallum
Ken has been a Director for the WE Mutual since 1994, having served as chairman in 2001, 2010, and 2015.
He is very involved in his community, having been a Director on the Elgin Beef Farmers board; a long-time 4-H leader as well as being active in his church.
Ken runs a beef cattle and cash crop farming operation and in his spare time, he enjoys curling. Ken lives in north Dunwich with his wife and son.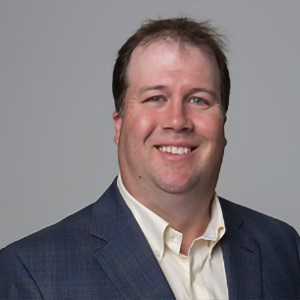 Remi Van De Slyke
Remi was elected to the Board of Directors in March 2016 and is the Board Chair for 2022. He is the owner and operator of King Lake Farms Inc. which grows and processes ginseng, is a graduate of the University of Guelph with a Bachelor of Commerce in Agricultural Business, and currently serves as Vice Chairman of the Ontario Ginseng Growers Association.
He has been part of many associations and clubs in the past such as the Elgin and Norfolk OFA, Aylmer Kinsmen, and the Tillsonburg Curling Club. Remi lives in the Straffordville area with his wife Martha and 1-year-old son, Kenny.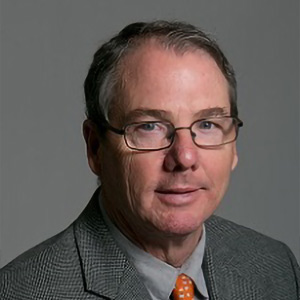 Norm Miller
Norm has been a Board member with WE Mutual Insurance since 2010 and is the 2022 Vice-Chair.
He has lived in West Elgin his entire life and along with his family, has been an active member of the community.
Norm has volunteered at the Port Glasgow Yacht Club for over 30 years and during this time has participated in the improvement and expansion of the facilities. He is the current Past President of the Yacht Club and for his entire career has sold Ford vehicles in Rodney and Dutton.
He is an avid naturalist and has planted thousands of trees on his farm.

Teresa Ferguson
Teresa, retired after a 33-year Medical Imaging career with LHSC where she was a MRI technologist and active in clinical teaching. She will continue her role with Fanshawe college as a Clinical Coordinator for the MRI program.
Volunteering with Rosy Rhubarb, Southwold Community Complex board along with Southwold School Parent Council in many different roles has piqued her interest and desire to stay involved with the community.
Teresa's agricultural background began in Elgin County on the family farm and continued through marriage with her husband Jason in Central Elgin. She is a mother of three sons engaging her in their sports programs as manager, trainer, coach and enthusiastic fan over the years.
She prides herself in lifelong learning.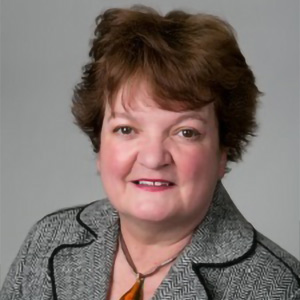 Ruleen Lilley
Elected in 2012, Ruleen was the first female director of WE Mutual. She has served on a number of boards including Standardbred Canada (Breed Chair and Director), The West Elgin Nature Trust, and Dutton-Dunwich Horticultural Society.
She and her husband Jeff, along with their sons, operate a Standardbred horse breeding and training facility in North Dunwich. In 2022, their farm will be celebrating 50 years in the business of breeding Standardbred horses. They have now stood over 50 different stallions and have bred more than 12,000 mares.

Ruleen's passion is in marketing and promotion.